INES is an informal network of experts interested in the practical and theoretical aspects of the policy, program and project evaluations.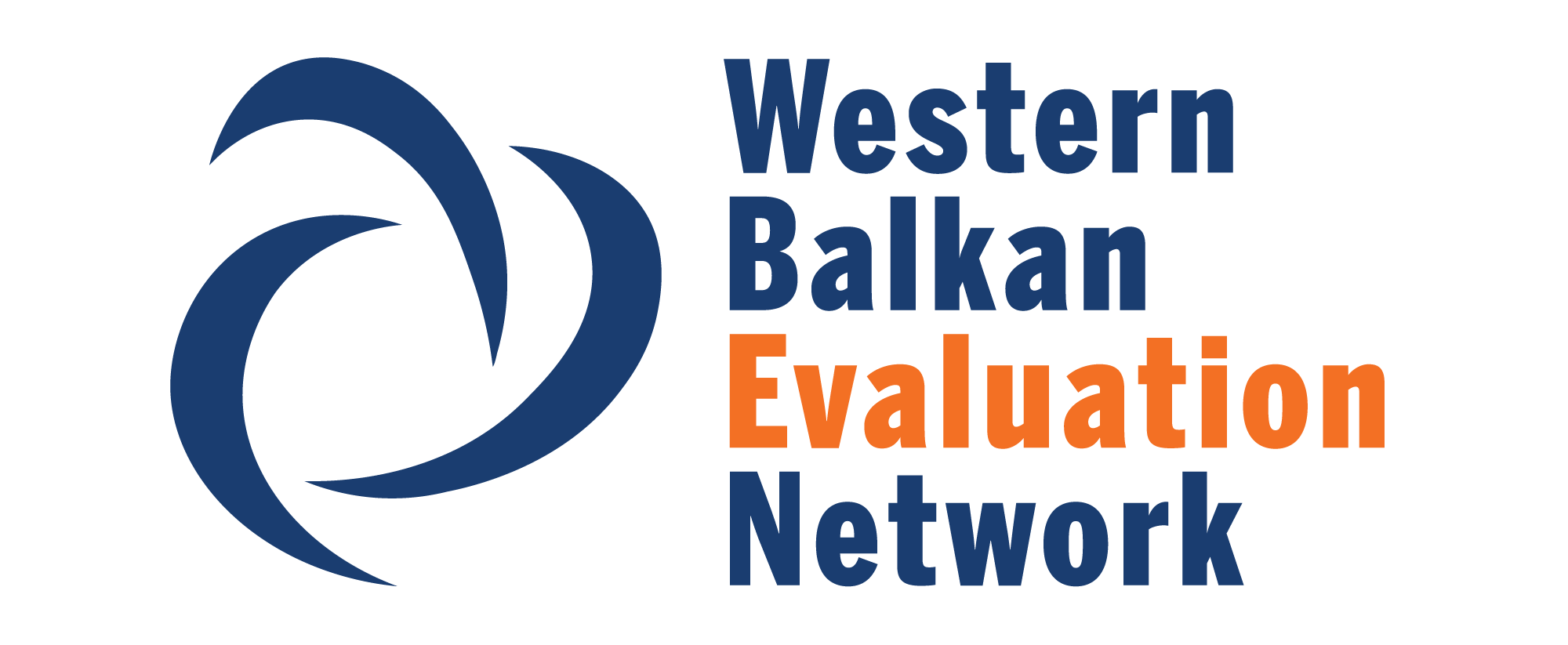 Western Balkan Evaluation Network (WBEN)
has been established by representatives of voluntary organisations for professional evaluation from Bosnia&Herzegovina, Croatia, Montenegro, Macedonia, Serbia and Slovenia on 27 Sep 2013 in Sarajevo. The Forum was administered by the Slovenian Evaluation Society until 25th Jan 2018. Thereafter, Dr. Marijana Sumpor, Croatian Evaluators' Network (CEN), is coordinating the WBEN activities.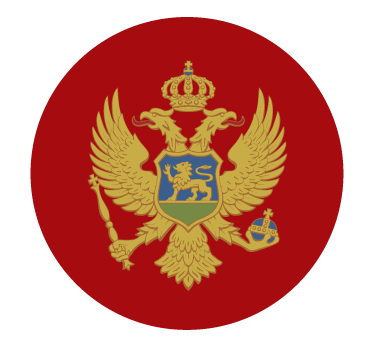 Montenegro
Asocijacija profesionalnih evaluatora Crne Gore
INES has been selected by Evalpartners to conduct project – Evaluation as the basis of the evidence-based policy making practice
read more »
The Third Biannual Conference of Evaluators in the Western Balkans entitled Evaluation – Public Need and/or Political Accountability was organized
read more »
On 27-28 October 2019, Western Balkan Evaluation Network (WBEN) and Informal Network of Evaluators in Serbia (INES), with a support
read more »